TurfCo T3100 Spreader/Sprayer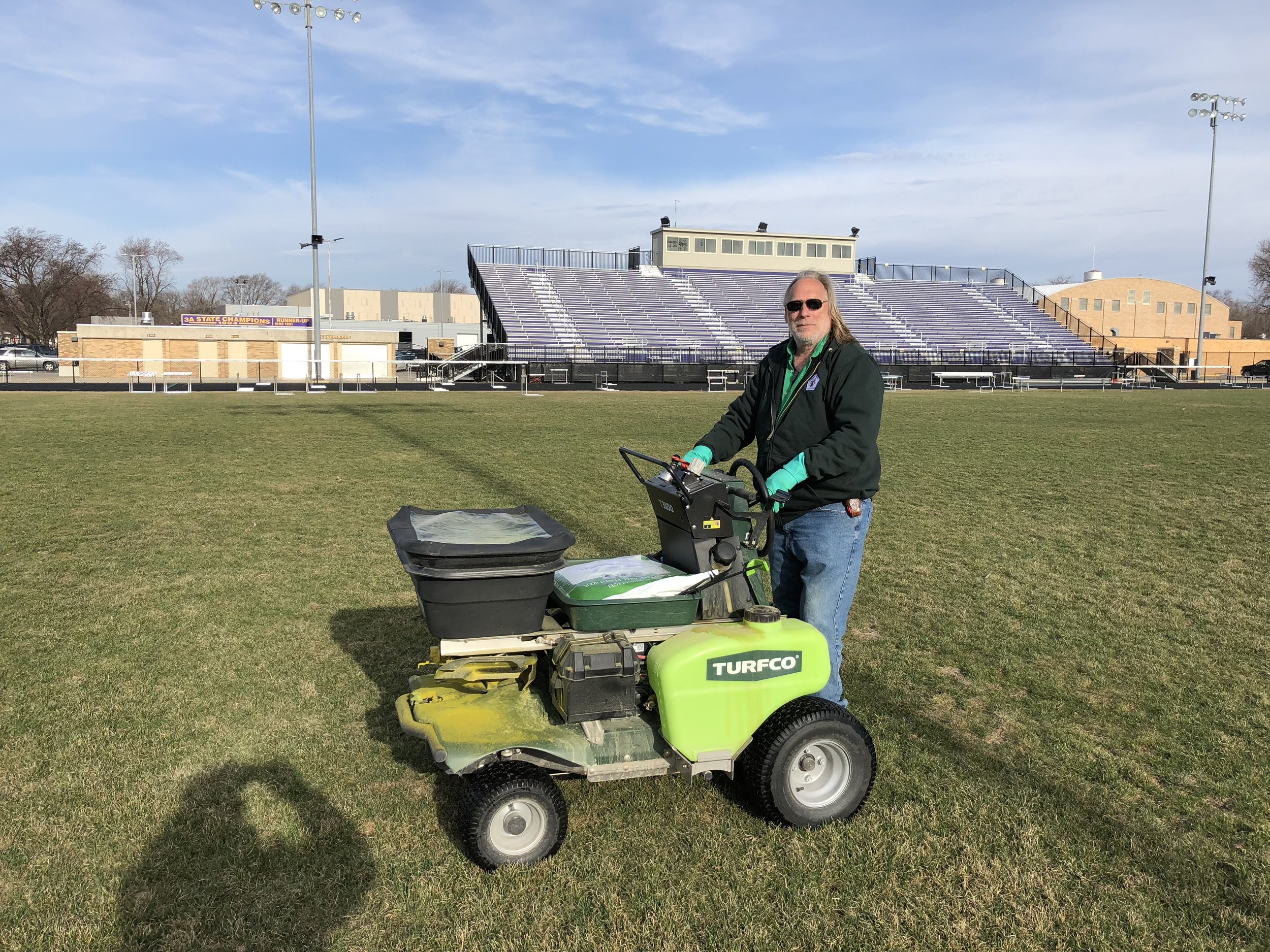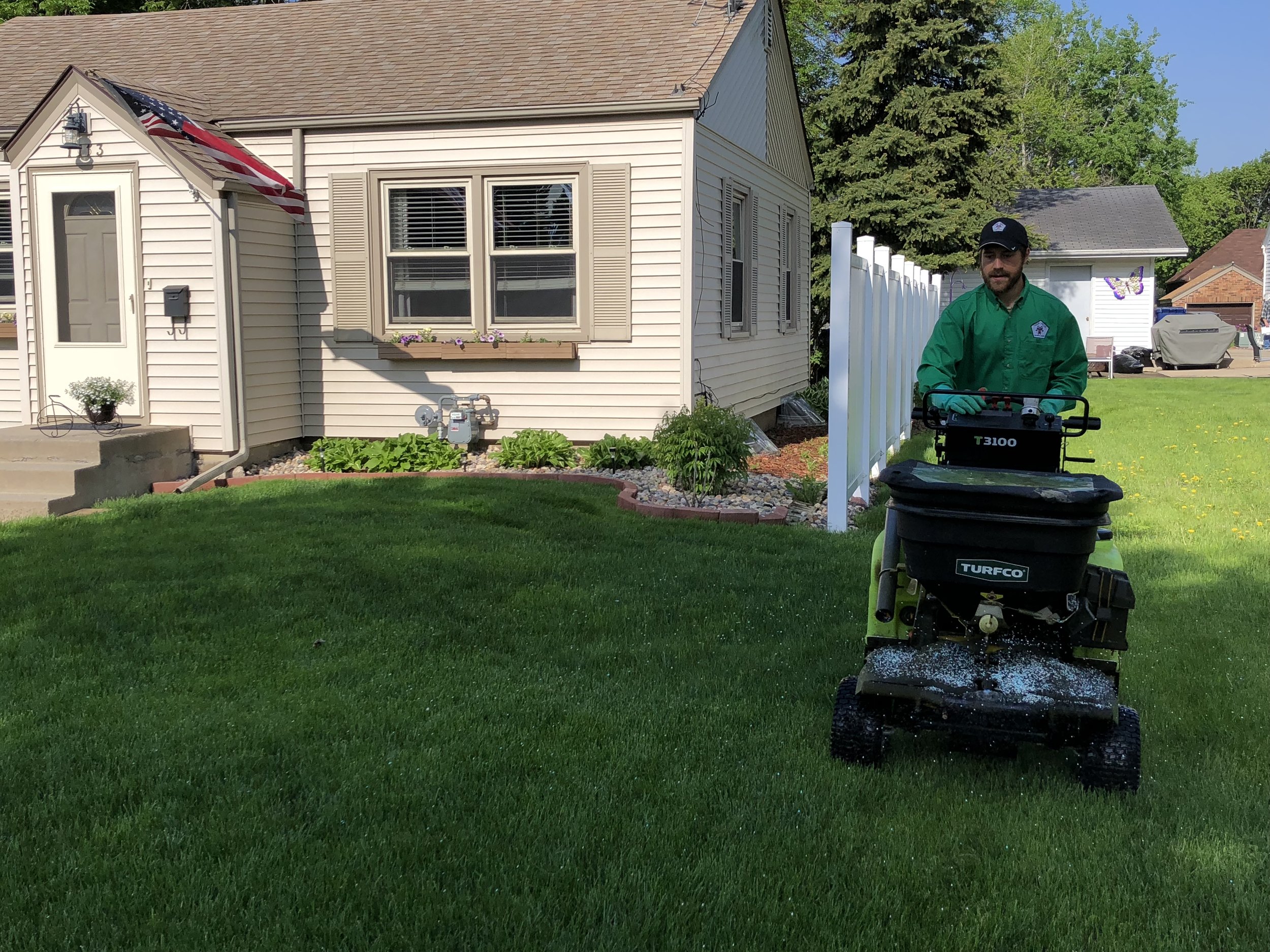 This next generation Spreader/Sprayer from TURFCO truly is an industry game changer. The machine ensures the exact mix of product and water is applied evenly to every square foot of your lawn.
Features
New Dual, 9-gallon sprayer tanks offer greater coverage and a safer, lower center of gravity

Pivoting front axle and unique steering wheel design offers more control on uneven ground and hills, while relieving operator strain, eliminating turf tears and helping to effortlessly match up each pass.
Additional Features
Trim and application rate control eliminate off-target yield, while maintaining a matched application rate, to dramatically reduce clean-up time and wasted fertilizer.

Adjustable, high-pressure, high-velocity spray system easily adjusts to 4-, 6- or 9-foot widths, applying larger droplets for complete coverage.