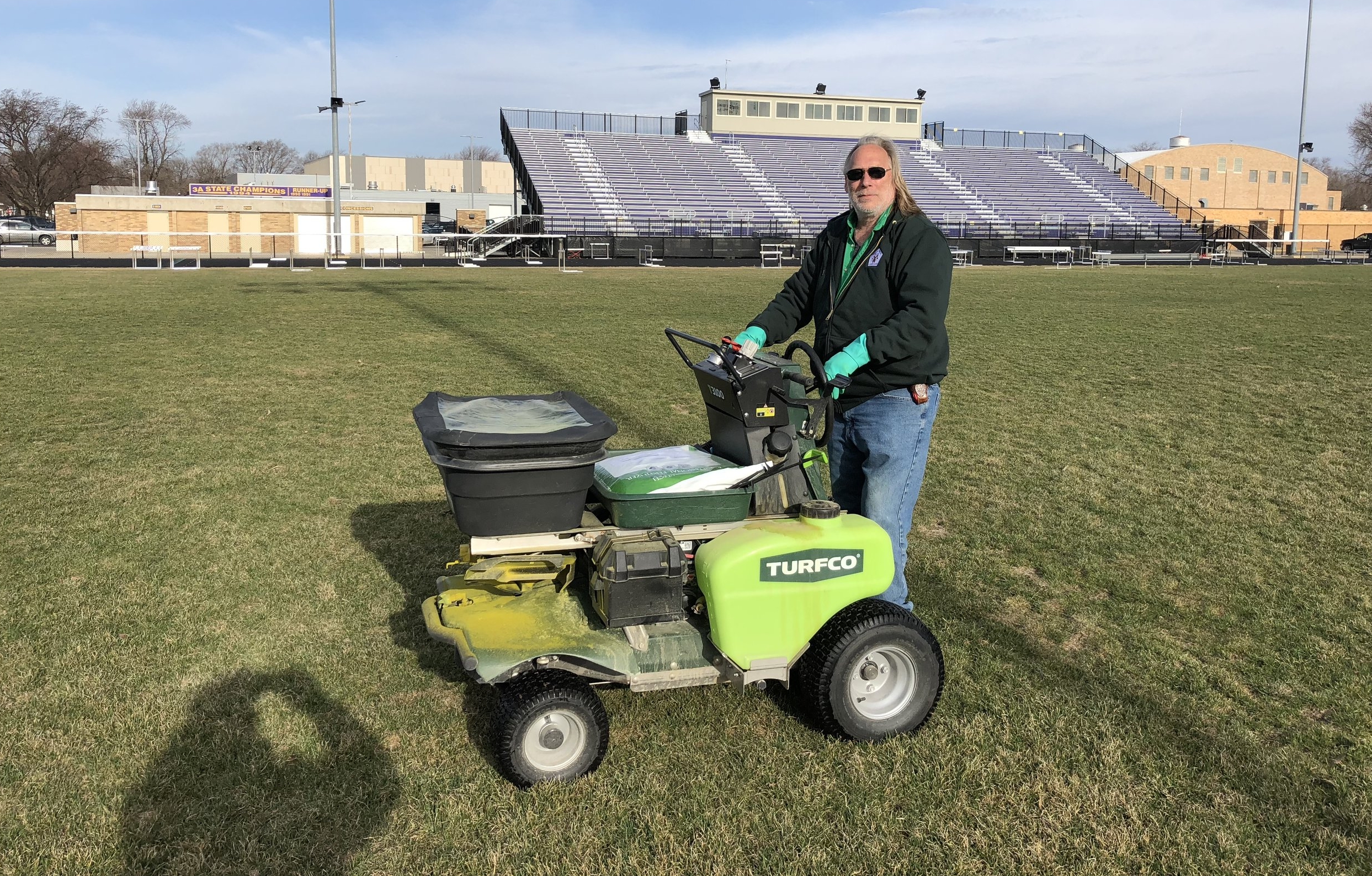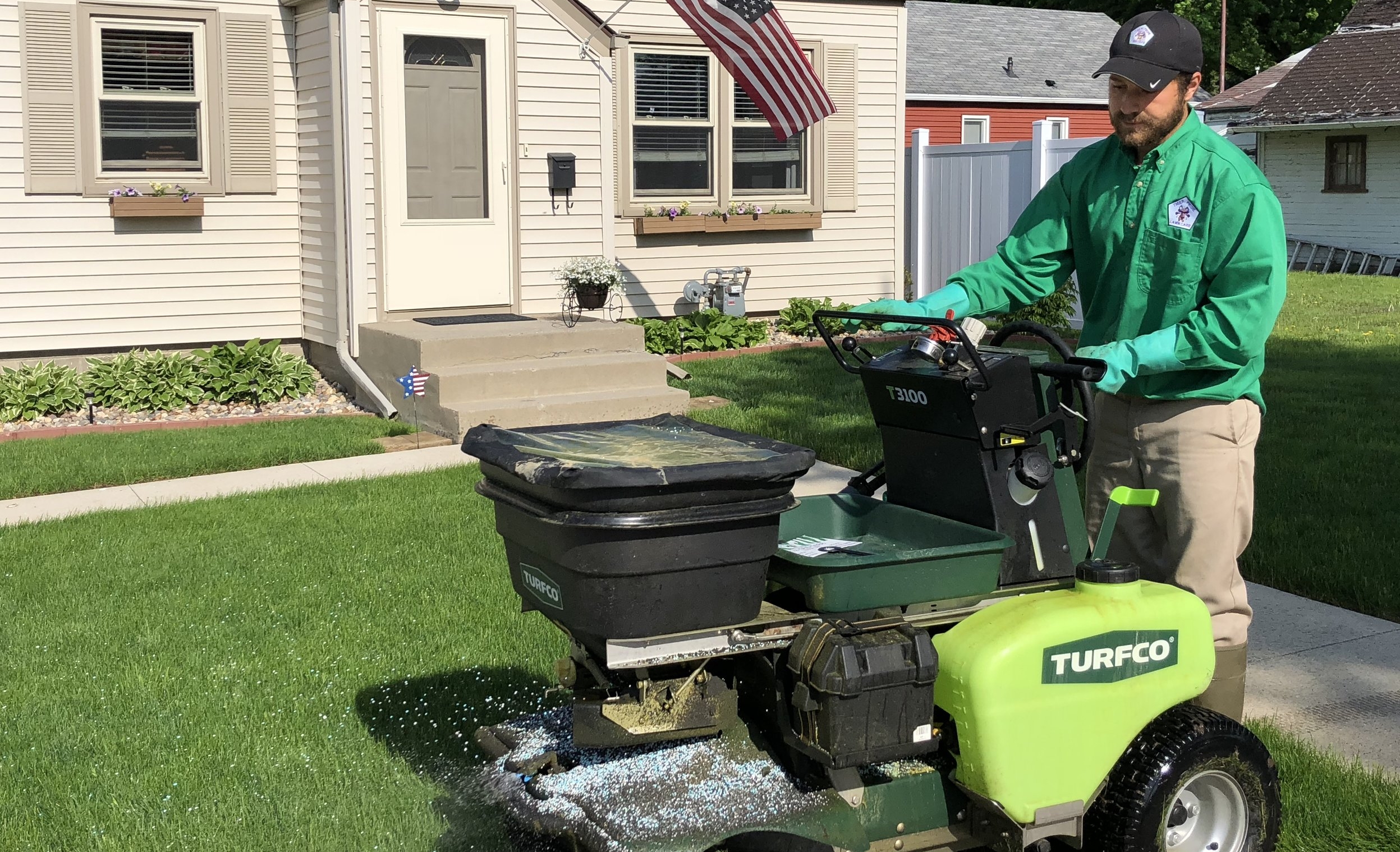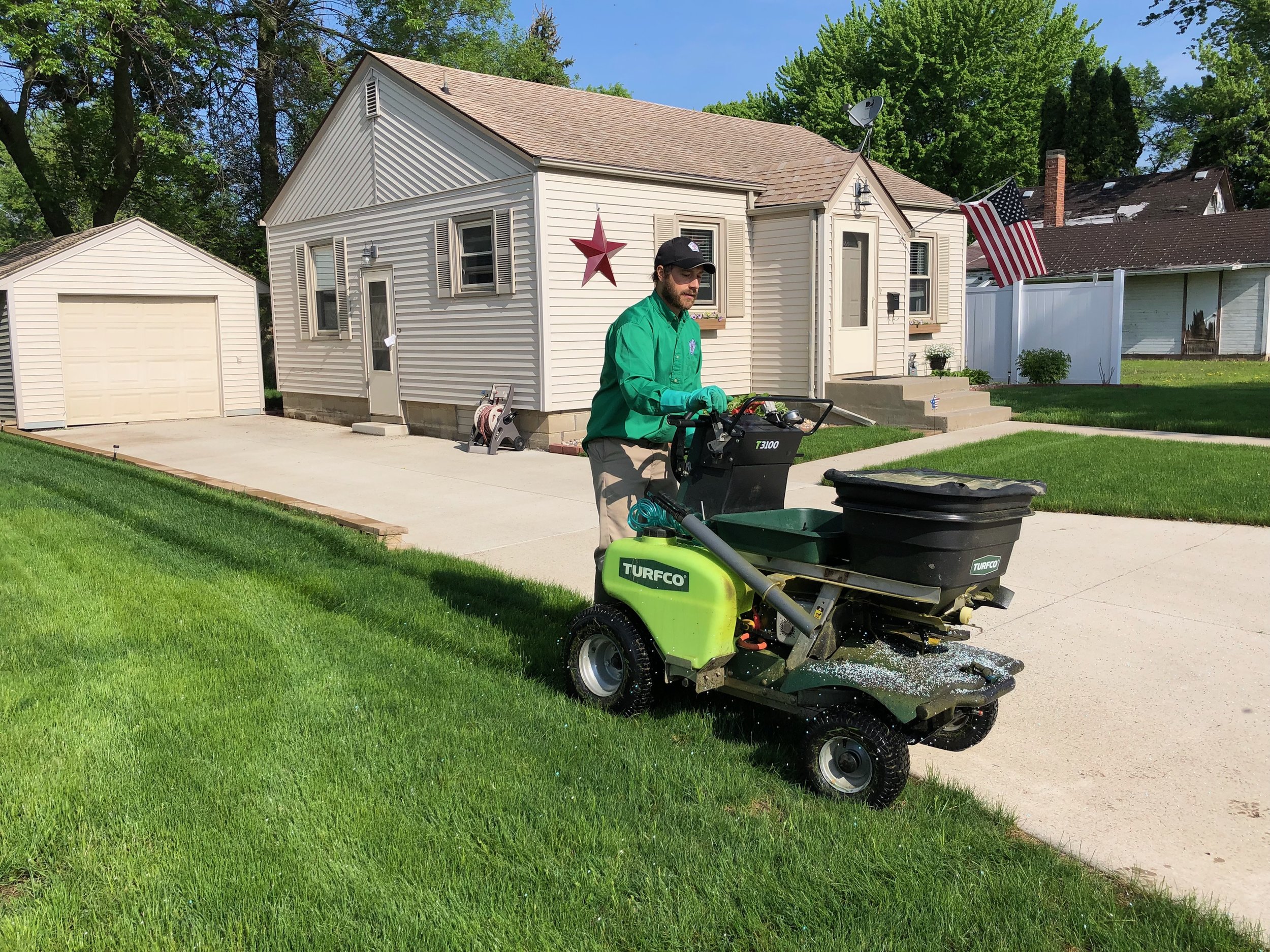 Our Company philosophy...
from the beginning was to return the industry back to a more customer centered and team member focused entity.
Pride is the key to our Company. We felt so strongly about that, we put it right in our Company name. We want our customers to have a sense of pride in their lawn and we want our team members to have that same pride in the lawns they service as well as the Company they are part of.
We've worked closely with our local fertilizer vendor to put together a lawn program that is proven and 2nd to none in treating the specific blends of grass here in Iowa. We've made sure our program has the exact amounts of :
Fertilizer with Slow-release Nitrogen
Pre-Emergent Crabgrass and Foxtail Control
Dandelion and Broadleaf weed Control
Billbug/Grub Control
Satisfaction Guaranteed!!!
If within 30 days of application, you are not completely satisfied with a service to your lawn, we will re-apply the application at no additional cost and continue the regular lawn treatment program. If you prefer it, we will fully refund your cost for the application and cancel any further obligation on your part.